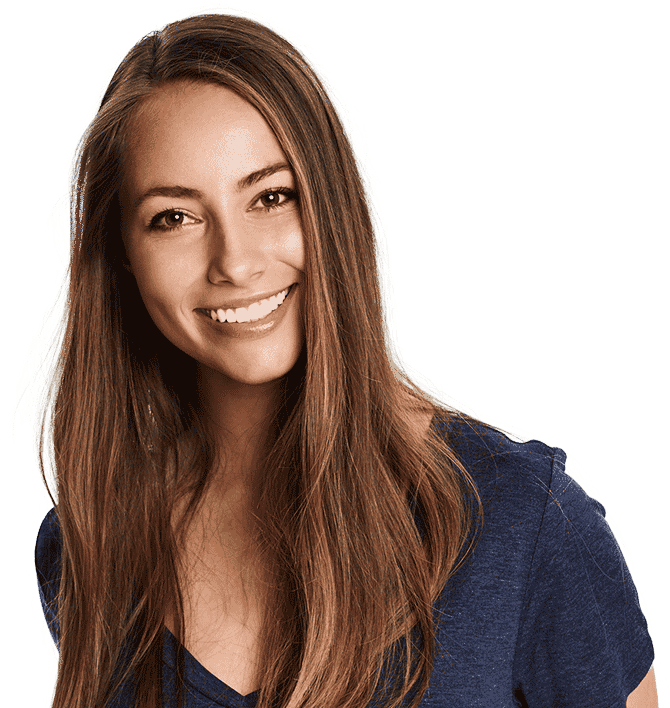 Have you lost one or more teeth? Do you wear uncomfortable dentures?
We help you with dental implants.

If you are unhappy with your teeth and are considering
braces, Invisalign is the solution for you.

If you have a toothache, have damaged or knocked out a tooth or have other urgent problems, we will help you get an emergency appointment quickly!

Dentists can use so-called PRF technology to accelerate healing during tooth extraction or for healing implants.

Everyone wants a beautiful smile. We all react positively when we meet a fellow human being with dazzling white teeth. Get help with aesthetic dentistry!
Dentists in Stockholm
Looking for a dentist in Stockholm? Welcome to our modern clinic Astondental, in the heart of Stockholm city. With over 25 years of experience, we are your safe choice for dental implants and aesthetic dentistry. We offer all types of dental treatments under one roof. Our clinic has a calm atmosphere that is designed with patients in focus. Therefore, our dental clinic sets high standards for dental care, personal service and convenience for patients.
With professional dentists, we offer our clients the highest quality dental care using modern technology. Our dentists are highly trained and competent in dentistry. Our goal is to give you a smile that you will be proud to show off.
We also place great emphasis on dental health. We provide you with dental implants and aesthetic dentistry that not only looks good visually, but also feels good.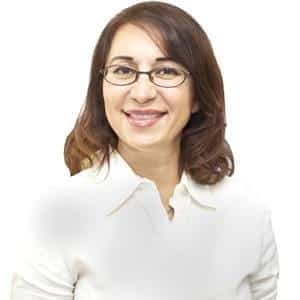 Experienced dentists with great knowledge
We always listen to your wishes and take care of our patients. Our dentists have a broad knowledge of dentistry. We help you in Stockholm with most aesthetic dentistry. At Astondental, we make sure you are comfortable throughout the process.
With us, you always get expert dental care. Dentist Shahla
Hassanzadeh graduated in 1993 from Karolinska Institutet and then further trained in the US and several other countries in Europe to establish treatments such as PRF in his private dental clinic. PRF - Platelet Rich Fibrin accelerates and facilitates healing after oral surgery.
Dr. Shahla Hassanzadeh is certified for Invisalign - the invisible brace. Member of the Dental Association and many international dental organizations which creates a great opportunity for further education.
The clinic opened in 1995, then located on Kungsgatan. We moved to these fresh premises at Oxtorgsgatan 4 in central Stockholm in 2010. Here we also have our own dental laboratory for the manufacture of all-ceramic teeth according to the CAD
CAM method. We offer the most in dental care and no matter what treatment you need, we always strive to give you the best possible results.
Private dentist in Stockholm
Astondental is a private dental clinic in Stockholm and one of the few clinics offering biological dentistry, which means completely metal-free dentistry.
If you are afraid of dentistry, you can feel safe with us. We welcome you with a personal and calm approach. We offer laser and even sedation, a mildly relaxing medicine that calms you. Most people with dental fears find the visit a good experience with sedation during treatment.
At Astondental you will always receive a professional and personal approach. We offer laser treatments for tooth loss with very good results. Our dental care is of the highest quality and we make sure that you always see the same dentist. We want to build long-term relationships with our customers and make sure that you always feel safe with us.
Covid-19 and dental visits - We follow the Public Health Authority's guidelines to minimize the risk of infection. We have large and airy premises and ventilation systems that filter the air. We have a maximum of one patient in the waiting room. Our staff have all the necessary protective equipment to protect you and themselves. You can feel safe and secure with us.
Our clinic is easily accessible for you in Stockholm with a central location. We offer top quality dental care on your terms and at reasonable prices. You are welcome to contact us for more information about our dentists and dental care in Stockholm!
We are affiliated with the Social Security Agency and offer a
installment plan.

Free consultation for dental implants.